Everything your business needs is right here in Northwest Ohio
With a strong, stable supply chain, Northwest Ohio features an extensive transportation network and intermodal connections. And businesses can take advantage of CIFT, a national leader providing business solutions, technical expertise and an incubator for the food industry.
Download Overview Brochure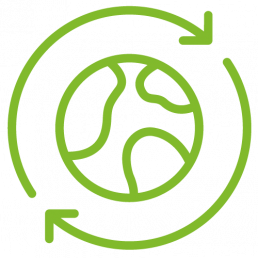 Natural Resources
Toledo/Northwest Ohio lies adjacent to the Great Lakes, providing the world's largest supply of fresh water
---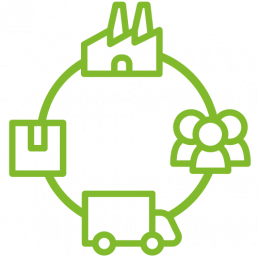 Value Supply Chain
Northwest Ohio offers a strong supply chain from growers, producers and distributors to manufacturing equipment and service providers
---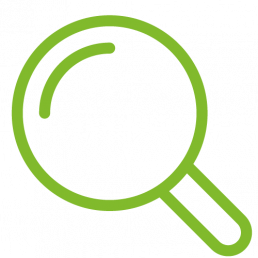 Research & Innovation
CIFT is a nationally recognized company providing technical innovations & solutions to the food processing/agribusiness sectors
---
Site & Building Inventory
Northwest Ohio is home to dozens of sites ready for immediate development and numerous recently constructed spec buildings
"Northwest Ohio has the whole infrastructure and culture surrounding the food processing industry."
— Dave Beck, Center for Innovative Food Technology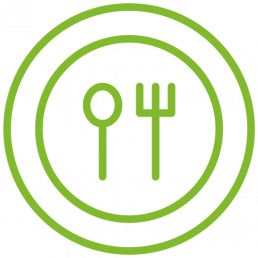 300 FOOD PROCESSING COMPANIES OPERATING IN NORTHWEST OHIO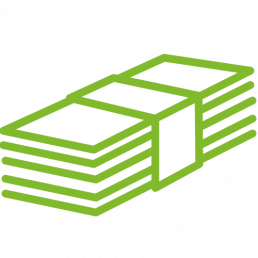 OHIO OFFERS LOWEST TAX RATE IN MIDWEST FOR FOOD AG INDUSTRY
NORTHWEST OHIO WORKFORCE OF 16,000 IN FOOD PROCESSING
Northwest Ohio's food processing industry
in the last five years:
---
Take a look at the company we keep in the food processing industry
Businesses in Northwest Ohio can reach more than 60% of the U.S. and Canadian markets within a day's drive. It's no wonder some of the biggest names in the industry have established operations in this region.
Northwest Ohio is home to both the world's largest soup factory and ketchup factory