Everything your business needs is right here in Northwest Ohio
Our natural resources and proximity to nearly 60% of the North American population have attracted billions in investment from companies who are taking advantage of the entire state's oil and gas supply chain, from drilling to production.
This region is adjacent to an incredible amount of energy reserves in the Marcellus and Utica Shale plays. And we combine that with an extensive transmission pipeline network running through this region which connects us to the traditional hotbeds near the Gulf Of Mexico, the growing supply in the Dakotas and the oil fields in Canada.
Download Overview Brochure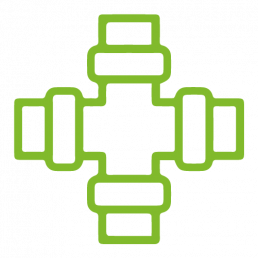 Infrastructure
Northwest Ohio provides every mode of transportation, including a heavy pipeline system, which minimizes risk for companies by saving valuable time and shipping costs
---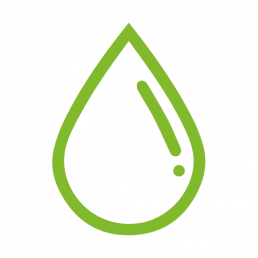 Water
With the nearby Great Lakes, Northwest Ohio lies adjacent to the world's largest supply of fresh water
---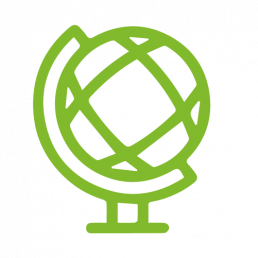 Geography
More than 100 million people located within a day's drive puts businesses close to customers. This region is also closely situated near the Marcellus and Utica Shale plays
---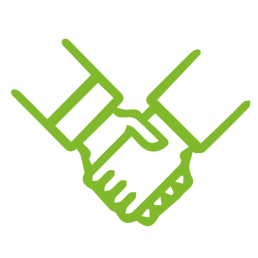 Community Partnerships
Existing energy companies rave about the community support they receive throughout Northwest Ohio, as neighborhoods and towns welcome the opportunity to meet the corporate needs of this industry
"The availability of plentiful, low-cost natural gas makes our refinery more cost competitive in the world market. The Toledo area market is well-supplied by pipelines from gas production fields, storage fields, and is on the crossroads between market areas. As a result, Toledo enjoys stable prices even during cold weather."
— Alan King, Senior Director, Toledo Refining Company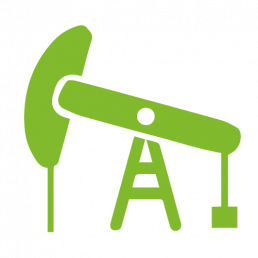 OHIO RANKED AMONG TOP 10 OIL REFINING STATES IN U.S.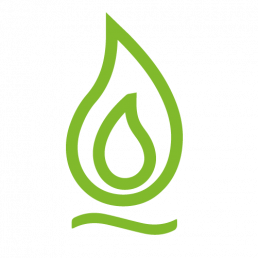 NEARLY 50% OF NATURAL GAS PRODUCTION EXPECTED TO COME FROM OHIO VALLEY BY 2040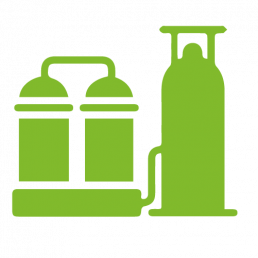 FOUR MAJOR OIL REFINERIES LOCATED WITHIN 2 HOURS OF EACH OTHER
Northwest Ohio's energy industry
in the last five years:
---
Take a look at the company we keep in the energy industry
Businesses in Northwest Ohio can reach more than 60% of the U.S. and Canadian markets within a day's drive. It's no wonder some of the biggest names in the industry have established operations in this region.
Northwest Ohio is home to First Solar, the largest solar panel manufacturing facility in the U.S.