Everything your business needs is right here in Northwest Ohio
This region possesses the very best of the manufacturing mindset because its engrained in the business community, upheld and taught by educational institutions, and proudly embraced by the region's people.
An abundance of talent, passion and work ethic have helped Northwest Ohio become one of the most robust environments for advanced manufacturing. With a comprehensive transportation network to move product in and out, combined with a trained, dedicated manufacturing workforce of 130,000, Northwest Ohio is rightly recognized as a leading location for business.
Download Overview Brochure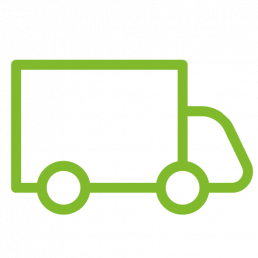 Logistics
Immediate access to three major interstates and home to the largest general cargo port on the Great Lakes
---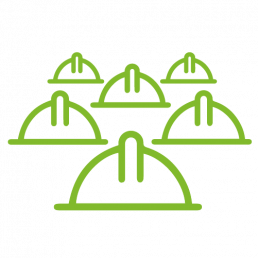 Talent
Employment base of 130,000 supported by dozens of higher educational institutions offering high-end degrees and customized training programs
---
Business Climate
Lowest tax burden on new investment in the Midwest and ranked one of the top 3 business climates in the Midwest
---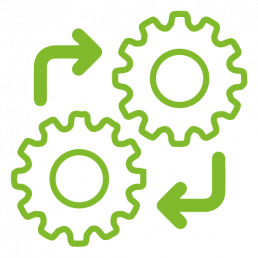 Product Development
Region has taken aggressive role in putting up spec buildings and working to develop shovel-ready sites
"Northwest Ohio is the intersection of the industrial and agricultural markets with a workforce trained for these types of operations, and this is why we chose to locate here."
— James Bleyer, Director, Trucent Renewable Chemicals
400 MANUFACTURING COMPANIES OPERATING IN NORTHWEST OHIO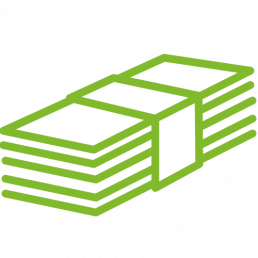 LOWEST TAXES IN THE MIDWEST FOR CAPITAL-INTENSIVE MANUFACTURING
OHIO HAS THE THIRD LARGEST MANUFACTURING WORKFORCE IN THE U.S
Northwest Ohio's advanced manufacturing industry
in the last five years:
---
Take a look at the company we keep in the advanced manufacturing industry
Businesses in Northwest Ohio can reach more than 60% of the U.S. and Canadian markets within a day's drive. It's no wonder some of the biggest names in the industry have established operations in this region.
T

o

l

e

d

o

w

a

s

n

a

m

e

d

t

h

e

#

2

M

a

n

u

f

a

c

t

u

r

i

n

g

R

e

g

i

o

n

i

n

t

h

e

U

.

S

.

b

y

B

u

s

i

n

e

s

s

F

a

c

i

l

i

t

i

e

s

m

a

g

a

z

i

n

e